CASH FOR DIAMOND
GOODLUCK JEWELLERY TRADING L L C DUBAI is one of the premier cash for diamond buyers in the Gold Souq ,Deira dubai With years of experience, we are the clear choice for selling your extra or unwanted diamond jewelry. We buy jewelry or other items that contain precious materials and can give you the best price on the market for gold, silver, platinum and diamonds! We buy a wide assortment of items with diamonds—watches, engagement rings, brooches, small diamonds, loose diamonds, pins, wedding bands, earrings, and rings with stones and charms.
SELL GOLD IN DUBAI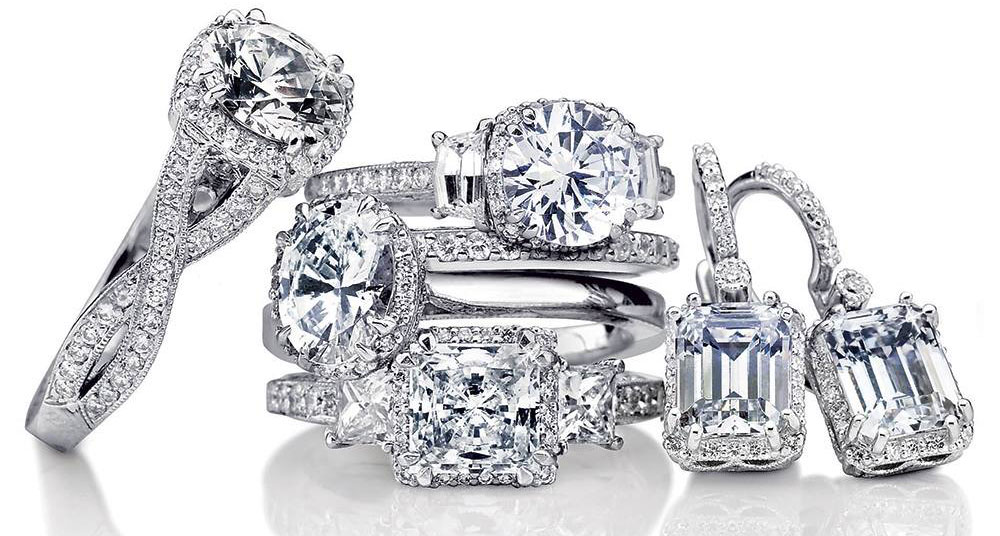 ✓ Selling Diamonds for the Best Possible Price
✓ Know Your Diamond Before You Sell. ...
✓ Set Realistic Price Goals. ...
✓ Consider How fast You Want the Cash. ...
✓ Choose a Trustworthy Buyer. ...
✓ Make Sure You Are Emotionally
✓ Ready to Sell Your Diamonds. ...
✓ Factors That Determine Value
✓ When You Sell Diamonds. ...
We buy certified diamond and any type of diamond Jewellery
For more information call or whataspp : +971525561123